La storia di MSC Sicilia
The history of MSC Sicilia is closely related to the growth and expansion of the Mediterranean Shipping Company (MSC). MSC, one of the largest shipping lines in the world, which was founded and led by Gianluigi Aponte. In 1988 he decided to take over Starlauro, risen from the ashes of the glorious Lauro fleet, thus founding Mediterranean Shipping Cruises (MSC Cruises).
Consequently, a partnership was formed between Commander Ponte and Giuseppe Muzone srl, who had been Lauro's agent for over 50 years. In November 2002 this collaboration resulted in the establishment of MSC Sicilia. MSC Sicilia is a shipping agent in its broadest sense, as it deals with all phases of logistics and maritime transport of passengers and goods.
In the late 1990's, MSC was known as an expanding shipping company, which appeared on the maritime traffic market as a dynamic player, strongly oriented towards the containerized transport business. In the following years, MSC grew to become a multinational company operating 493 offices across 155 countries worldwide, 70,000 employees, 520 ships, 200 trade routes and more than 21 million TEU's transported calling at over 500 ports.
Diversification in the field of logistics and maritime transport, therefore, was a necessary consequence of the development of MSC.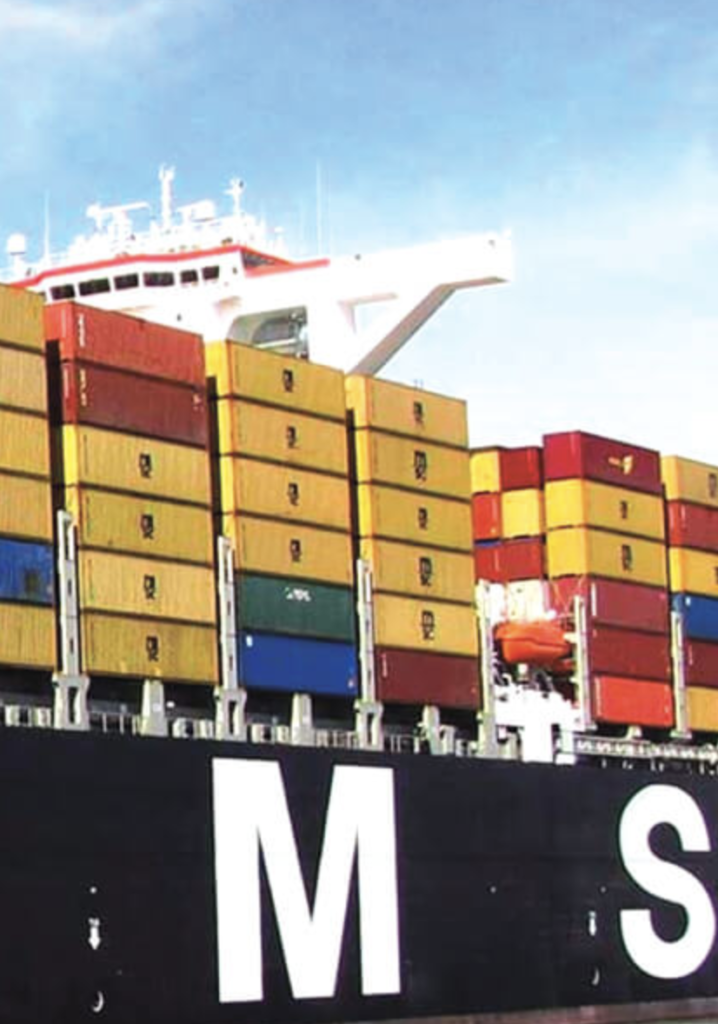 Nei primi anni di attività il porto di riferimento è Palermo, negli anni a seguire si aprono gli scali di Termini Imerese, Catania, Messina, Pozzallo, Messina, Trapani (da ottobre 2019), Siracusa (da giugno 2020) 
The MSC group, in fact, counts among its subsidiaries:
• MSC Cruises, today the 4th biggest cruise line in the world, with a fleet of 12 ships and 25,000 employees, with a construction program for 17 other vessels until 2027.
• GNV, one of the largest European ferry companies
• Ignazio Messina & co
• SNAV Hydrofoils
• Terminal Investment Limited, which holds 37 container terminals worldwide
• Cruise Terminal (including Civitavecchia, Messina, Naples, etc.)
> terminal crociere (tra cui Civitavecchia, Messina, Napoli, etc.)